Guesthouse and gastronomic restaurant in Givry
Maison Minori in Givry
In Givry, in the heart of the Burgundy, Maison Minori near Chalon-sur-Saône is an enticing invitation to journey to the far reaches of the Orient.
In Japanese, "Minori" means "The harvest", or even "The fruit of", a word that echoes the path followed by Owner-Chef, Sébastien Dorier.
For this Chef, the Maison Minori guesthouse in Givry, is the culmination of all his training and experience gained in France (the Cala Rossa in Corsica, the Saint-James in Paris), Switzerland and in the Land of the Rising Sun (the Tour d'Argent and the Restaurant Sant Pau in Tokyo).
In 2020, after having worked alongside Michelin-starred chefs in the kitchens of a host of legendary restaurants, Sébastien Dorier finally settled in Givry to write a new page in his history book with the opening of his own guesthouse and gastronomic restaurant. And so, Maison Minori was born.
Gastronomic Cuisine in Burgundy
Maison Minori, a gastronomic restaurant in Givry, invites visitors and locals to sample a simple, delicate and virtuoso gastronomic cuisine. From the amuse-bouche through to dessert, the French terroir takes pride of place, but the Chef also delights in offering fine diners delectable surprises, be it in his use of unexpected flavours or Asian aromas.
In this gastronomic restaurant in Givry near Chalon-sur-Saône, all your senses will be awakened: every dish is as beautiful as it is delicious. It must be said that the Chef was well trained and has forgotten nothing of the rigour and attention to detail acquired in his Japanese adventures.
And to accompany and enhance each dish, the Chef has put together a wine list of seductive local accents. Bourgogne oblige…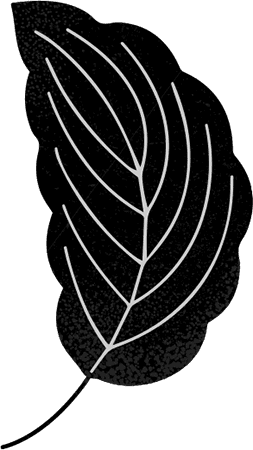 A guest house in the heart of Givry
In the centre of Givry, the guesthouse in Saône-et-Loire (71) is housed in a beautiful stone building and former winery, where Burgundy wines were once produced.
In this historic and rural setting, a stone's throw from the shops and hustle and bustle of village life, the three rooms of the guesthouse combine charm, comfort and modernity to perfection.
UME Room:
Large room with mezzanine level and balcony for up to 4 people
€115 with a double bed
and €30 per additional bed
Kashiwa Room:
Large room for up to 3 people
€105 per night with a double bed
and €30 per additional bed
Sakura Room:
Large room with mezzanine level and balcony for up to 4 people
€115 per night with a double bed
and €30 per additional bed
facilities and extras:
Free parking available on site
Free WiFi
Television
Mezzanine beds (at an additional cost)
Non-smoking establishment
Animals are not accepted
Check-in from 4.30pm to 6.30pm
Check-out at 11.15am at the latest
Baby bed: €10
Breakfast:
€15 per person for adults
€11 per person for children under 12 years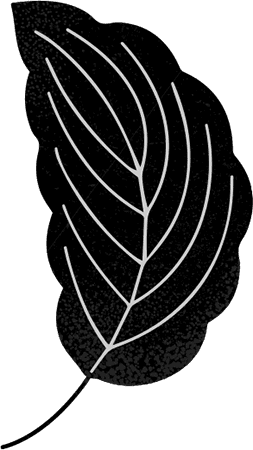 See our
À La Carte and Set Menus
Maison Minori, a gourmet stop-off on the wine route
In Givry, the Minori guesthouse is the ideal pied-à-terre from which to take an invigorating breath of fresh air in the heart of Burgundy.
With its hiking trails, picturesque villages and renowned cellars and vineyards, the region will delight both lovers of nature and fine wines.
In this guesthouse, nestled on the Côte Châlonnaise, everything is in an invitation to wellbeing, calm and relaxation.
Maison Minori Restaurant - Opening Hours
The Maison Minori restaurant is open
from Tuesday at midday to Saturday evening from 12pm to 1.30pm (last orders)
and from 7.15pm to 9.15pm (last orders).
Annual leave: from 20/08 and reopening on 7/09 at night